Commercial Concrete Services
At Crystal Clear Concrete, we know how important first impressions are. That's why we believe that a clean concrete design will help benefit both the interior and exterior of your business. We specialize in ADA-compliant design to ensure that your customers have no difficulties, all the way from the curb to the door. We're also able to provide hardscaping services to help make your landscaping pop.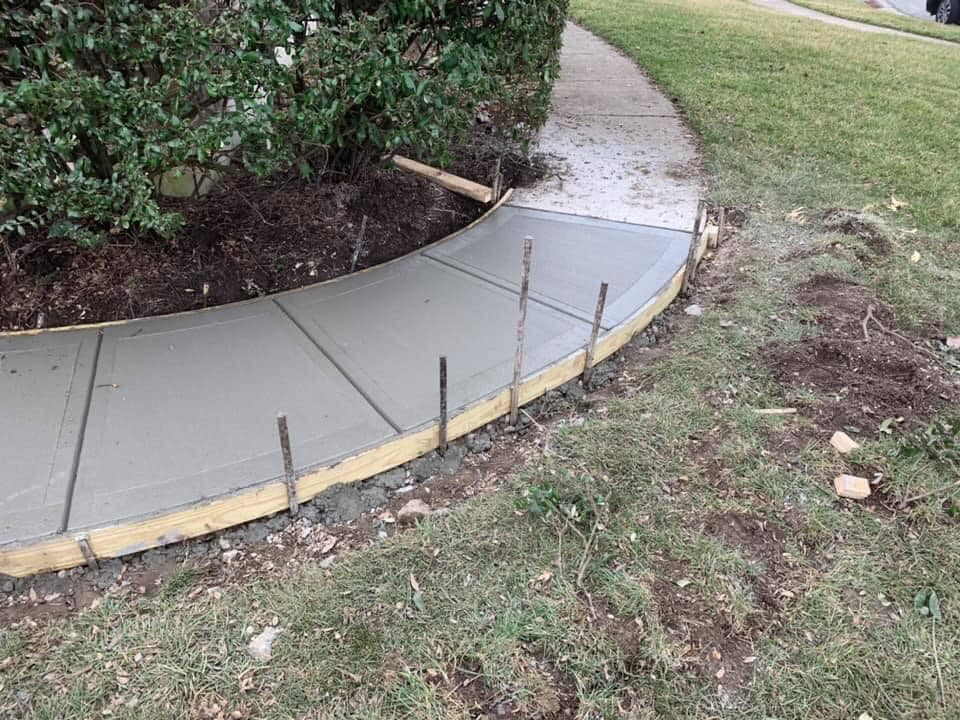 Flatwork
Parking Lots
Curbs & Gutters
Sidewalks
ADA-Compliant Paths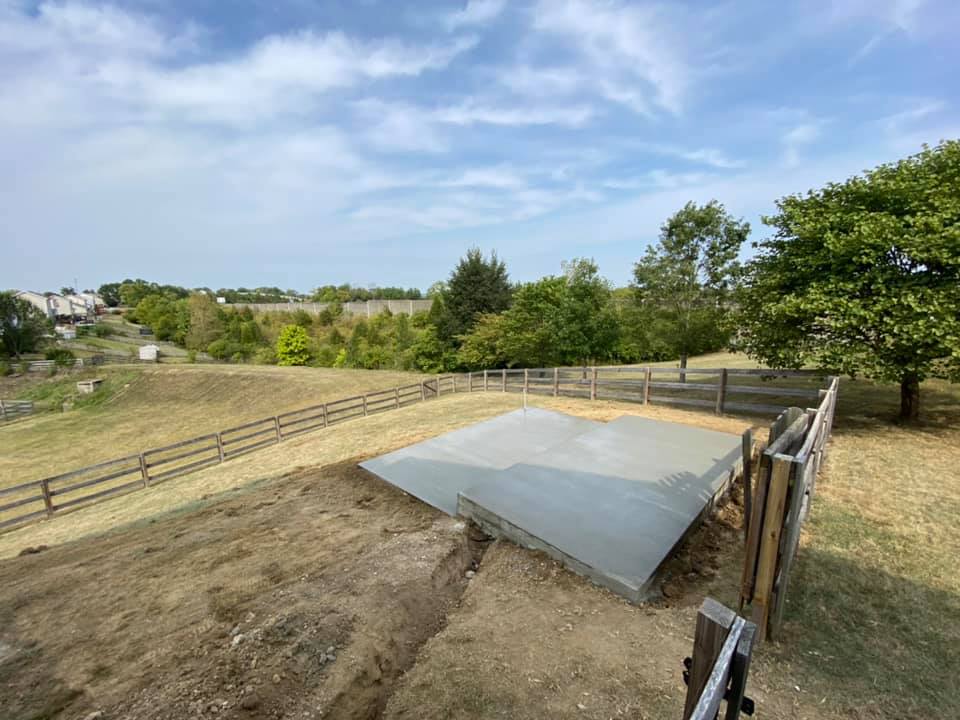 Hardscaping
Masonry
Retaining Walls
Colored Concrete
Concrete Removal & Replacement
Let's Get Started!
Reach out to us to begin your business' transformation today.